SUSTAINABILITY AND QUALITY
OUR COMMITMENT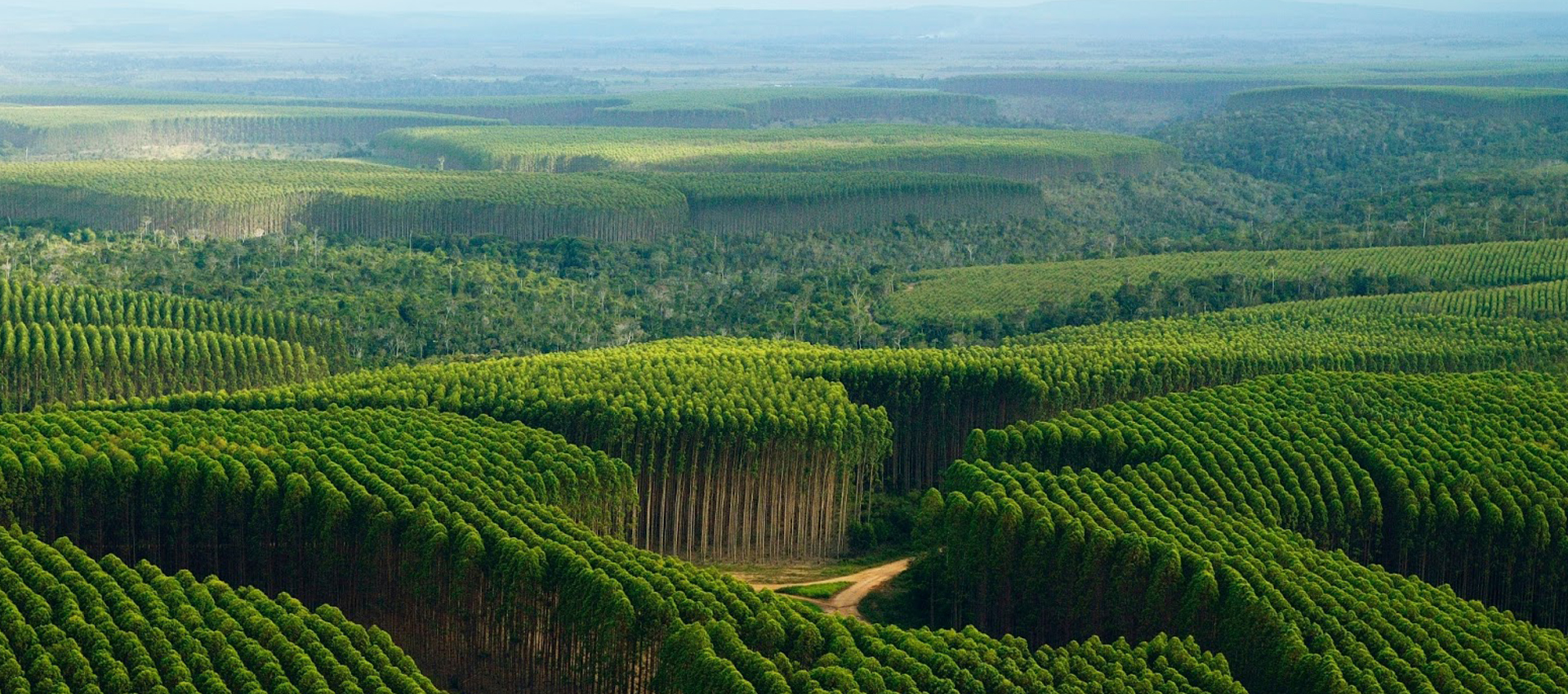 Quality
The RealLogs values the quality of our reforested wood, so we keep a large and varied stock of the treated eucalyptus. Our treated wood is a 100% renewable material and not harmful to nature, because our wood comes from reforested areas.
AGILITY
The RealLogs manufactures and supplies environmentally friendly wood of high quality and, is followed by a strict quality control that goes from harvesting to the finished product. So we put emphasis on the agile delivery of our products.
VERSATILITY
The RealLogs offers one of the most versatile materials in the market with eucalyptus, made in various sizes and thicknesses; it can be applied to construction, landscaping, rustic furniture, electrification, log homes, fences and corrals.
High Technology in Re-Forested Wood Processing
TECHNOLOGY IN PRODUCTION
The RealLogs's wood obtains an excellent treatment performed in an autoclave, which ensures the quality of the eucalyptus and extends the life of the wood.
SUSTAINABILITY
The dedication to the environment is the most important goal for RealLogs. We are committed to sustaining development therefore, our wood comes from reforestation.
Quality wood;
Durable wood;
Endurable wood;
Renewable wood;
Reforested wood;
Treated wood.
Madeira sustentável;
Madeira renovável;
Madeira reflorestada
Madeira tratada
TREATMENT PROCESS

The RealLogs, along with having an excellent physical structure and qualified professionals, performs a strict quality control during all stages of the cultivation and processing of the eucalyptus, from the packaging of the logs to the drying dimensions and visual appearance.

Follow the process:
Reallogs:

Forest to Field to Factory to Forest
THE REALLOGS
A RealLogs possui uma infraestrutura composta por veículos e equipamentos modernos para dinamizar a produção e agilizar o atendimento aos nossos clientes. Garantimos:
Quality
Agility
Versitility
Faça um orçamento conosco! Adquira um produto que colabora para o desenvolvimento sustentável de nosso planeta.
Contact
REALLOGS - USINA DE TRATAMENTO DE MADEIRAS
Rodovia MG 117.KM03
Itamarandiba, MG
CEP:39670-000
Tel
TIM (38) 9136-8422
VIVO (38) 9900-0199
Email: reallogspresidente@gmail.com
Ir para cima